Sichuan, China, 2021-Apr-21 — /Travel PR News/ — In March 2021, the First oil tanker museum in the world Surakhani ship-museum opens to the public. Relicase undertook the project of display cases make and install, Relicase designed and customed the wall display cases、Freestanding display cases、Table display cases for it.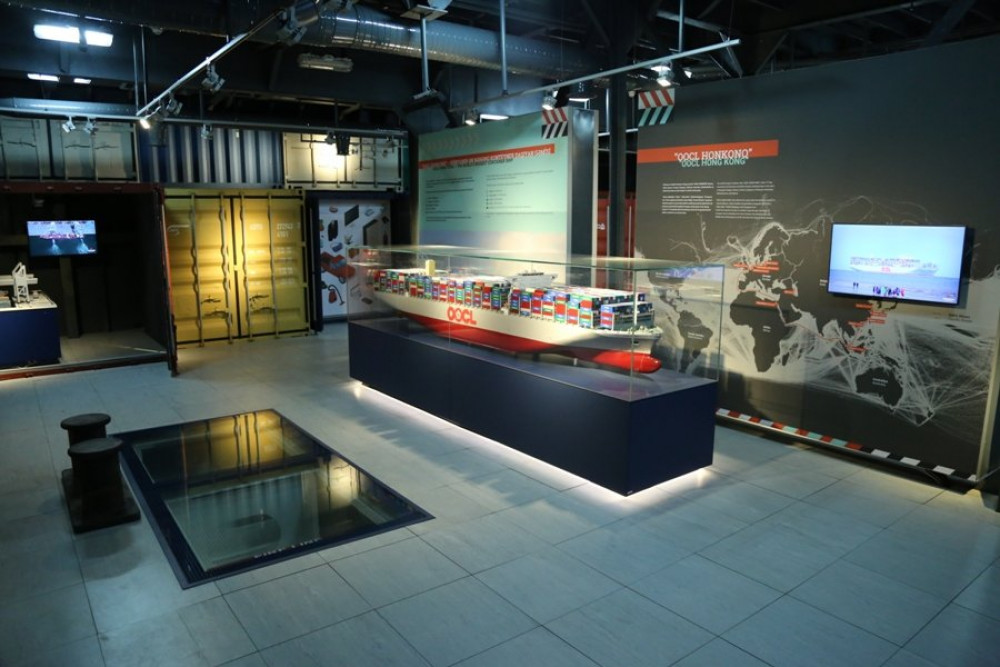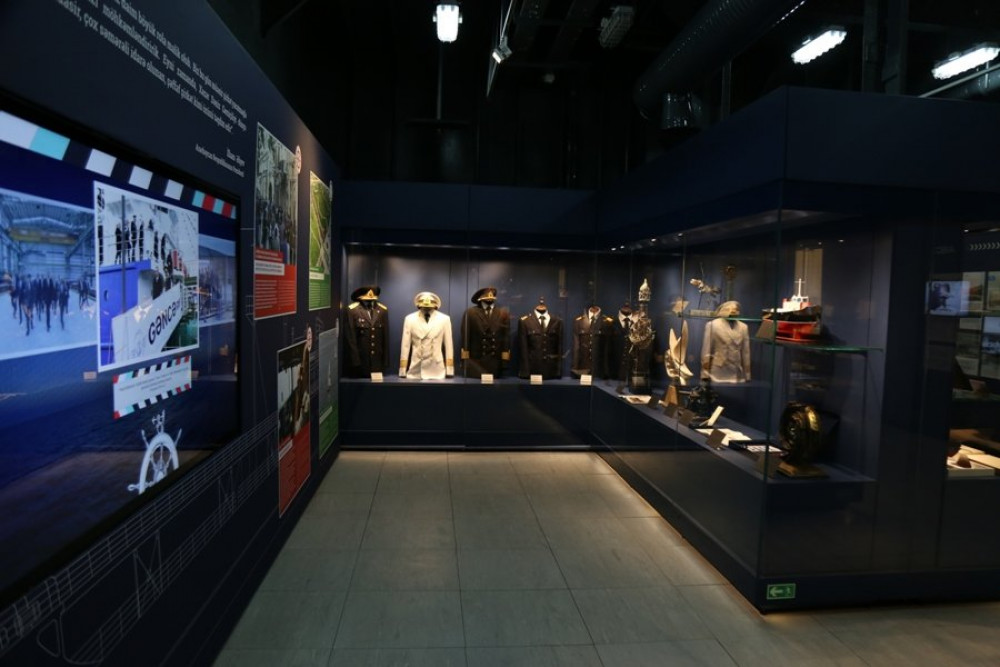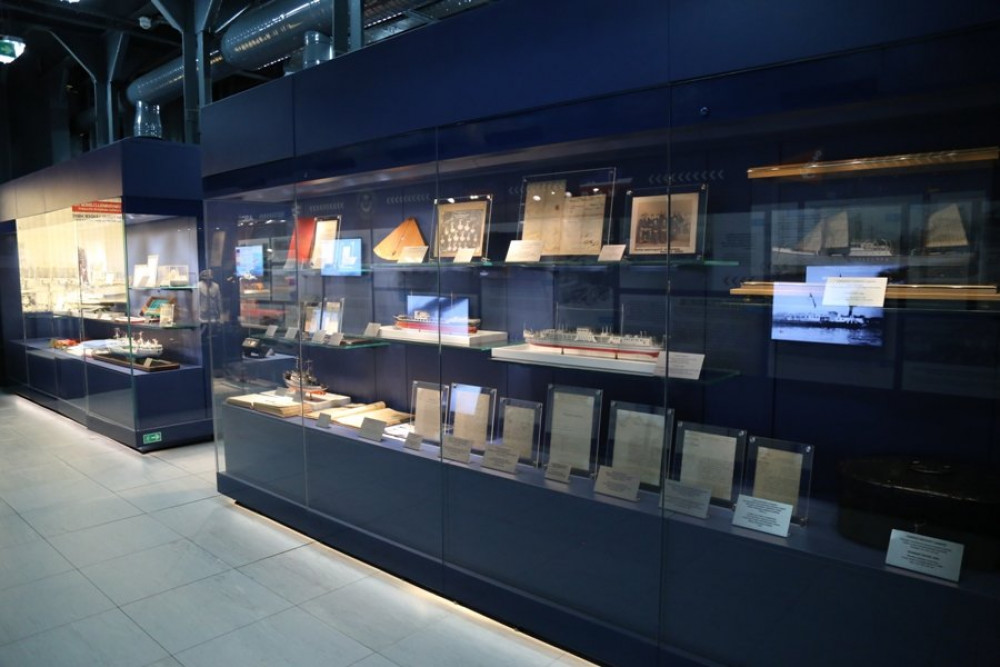 Surakhani ship-museum
The tanker Surakhany with a length of 123.5 meters and a deadweight of 4696 tons belongs to the type of ship "Engineer A. Pustoshkin", launched for the first time in the Caspian Sea in 1957.
Until recently, the tanker Surakhany was used as an oil refinery station of the ASCO. In 2017, the Azerbaijan Caspian Shipping CJSC (ASCO) decide to turn the vessel into a museum.
In order to meet international standards, ASCO cooperated with more than 100 influential foreign and local companies.The British company Freeman XP presented the concept and design of the project. Having implemented many successful projects, this company has 90 years of experience in this field. The Dutch company Hypsos(Hypsos team visited Relicase's factory), which is distinguished by its professionalism in the design of world-famous museums, scientific centers, and various-themed pavilions, was responsible for the project design.
First oil tanker museum in the world Surakhani ship-museum opens to the public