Crawley, West Sussex , 2023-Oct-17 — /Travel PR News/ — Sanctuary Spa Holidays, a renowned supplier of affordable luxury spa holidays, has announced the start of its Detox and Wellness program at Kamalaya resort koh samui.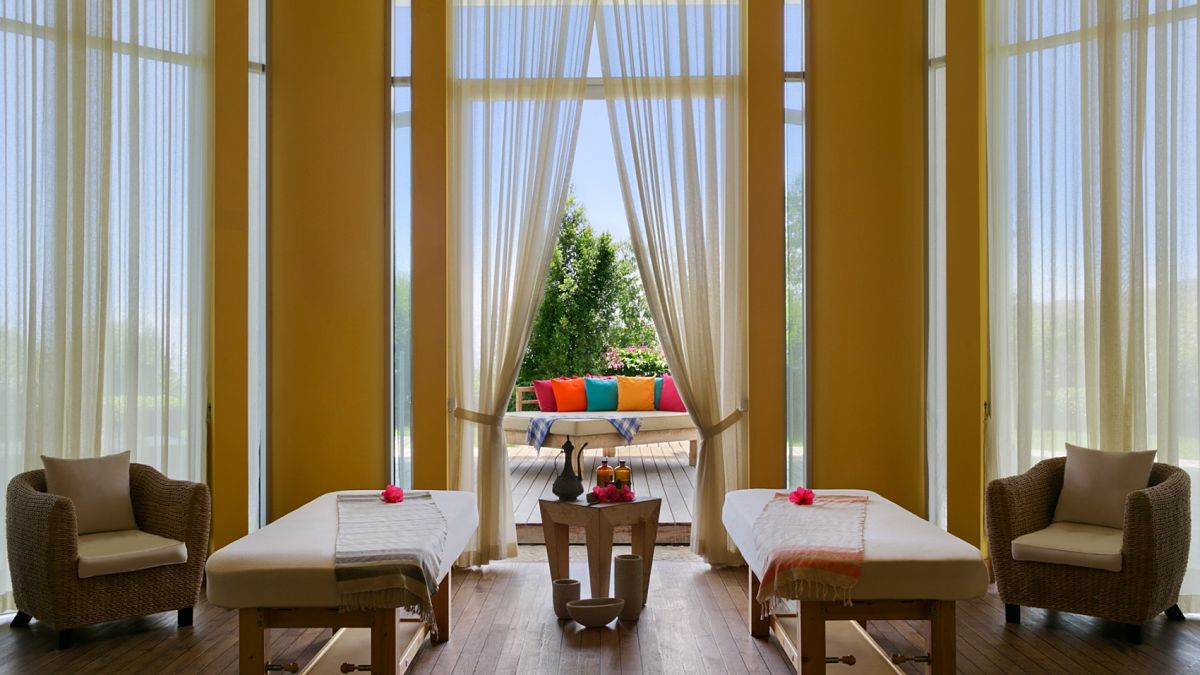 The program is appropriate for a couple spa holidays, especially those new to detoxing and cleaning. This simple yet effective program offers nourishing detox meals and a variety of holistic therapies aimed at purifying your body, mind, and spirit, making it a good beginning point for most health goals.
By releasing toxins and restoring balance, the new Detox and Wellness program provides visitors with a quiet retreat and an opportunity to refresh. The program comprises:
A detox diet that consists of organic, plant-based food with elements believed to aid the body's natural detoxification processes. Meals are light but filling, featuring selections for both omnivores and vegetarians.
A variety of holistic spa treatments, such as lymphatic drainage massage to increase circulation, Turkish bath, hydrotherapy to restore energy flow, and acupuncture to restore energy flow.
Educational seminars on detoxifying concepts and how to maintain a healthy lifestyle at home.
Optional yoga and meditation sessions to relax the mind and body.
Accommodation in a single or double room.
"Our new Detox and Wellness program provides an accessible introduction to the life-changing benefits of detoxification," according to Sanctuary Spa Holidays' Director of Spa Experiences. "A detox vacation can help guests feel rejuvenated and inspired to live healthier lives in today's fast-paced world filled with processed foods, environmental pollutants, and stress."
The Detox and Wellness program is included in detox holidays for three-day and five-day programs.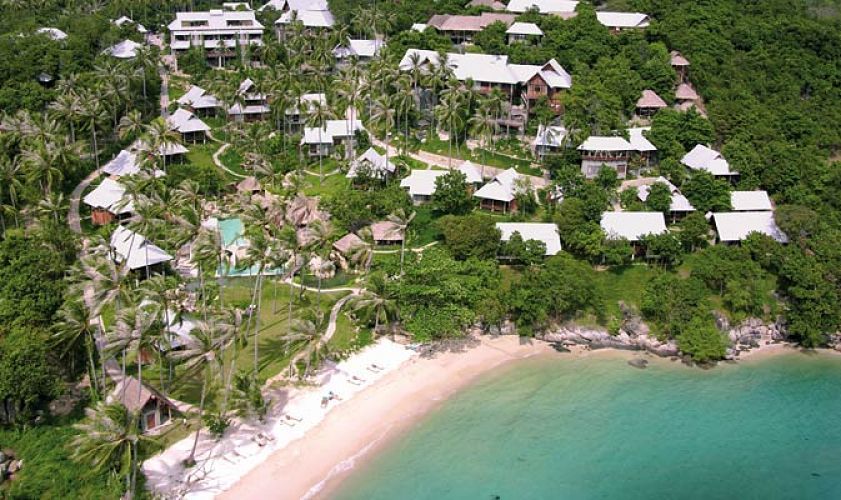 What is included?
Accommodation
Full board (3 Kamalaya meals each day, à la carte or set detox menu)
All beverages, except imported drinks and alcohol
7-night stay
Bio-impedance Analysis (BIA) of the body
Initial Wellness Consultation
Oriental Herbal Detoxifying Body Scrub & Wrap
Vital Essence Oil Massage
Use of swimming pools, plunge pools, and fitness center
•daily holistic fitness activities.
Sanctuary Spa Vacations:
Sanctuary Spa Holidays offers inexpensive luxury spa holidays and health travel experiences. We provide a selection of the best spa hotels and resorts across Europe, Asia, the Indian subcontinent, and the Middle East. Our mission is to make the life-enriching advantages of European spa breaks available to everyone.
For further information or to make a reservation, please visit Spa Holidays & Breaks, Luxury Spa Holidays Abroad, Spa Resorts (sanctuaryspaholidays.co.uk) or contact 01293 229 895.