Crawley, West Sussex – 2023-Aug-31 — /Travel PR News/ — To meet every spa demand, Sanctuary Spa Holidays, the industry's top supplier of spa holiday packages, is pleased to declare its dedication to providing unmatched service and knowledge. Sanctuary Spa Holidays is a company that specializes in making luxury spa package holidays and breaks that fit any budget and are taken care of by its highly skilled staff.
In response to the growing demand for Ayurveda spa holidays, Sanctuary Spa Holidays strives to offer their devoted clients the most soothing and satisfying experiences. They provide a range of spa hotels and resorts worldwide that guarantee fantastic pricing and ensure everyone can have the best spa holiday Europe trip.
Imagine lovely locations offered in Portugal spa holidays, where exclusive spa retreats await you! Sanctuary Spa can accommodate your wish for a tranquil couple spa holiday. They are masters at making you feel valued.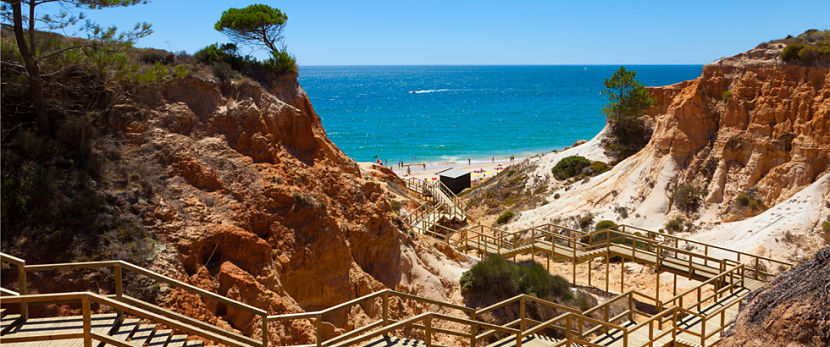 For your single spa holiday getaway, they have hand-selected some incredible locations. Consider serene retreats in Thailand or opulent adventures in Europe. It is all about treating you like a king or queen and letting you relax like never before.
They put a lot of effort into making you feel regal. You can take advantage of opulent spa getaways focused entirely on making you feel wonderful. They have everything whether you are interested in the calming techniques of Ayurveda in Manaltheeram Ayurveda Resort or you've always wanted to travel avail Thailand spa holidays for its breath-taking scenery at Kamalaya Resort Koh Samui.
Your entrance to a world of renewal and self-discovery is provided by detox holidays organized by Sanctuary Spa Vacations in its India spa holiday packages. They provide vacations that combine traditional Ayurvedic knowledge with contemporary comfort.
Going above and beyond is what the holiday spa is about at Sanctuary Spa Holidays. Their staff puts forth a lot of effort to develop experiences that redefine what a trip can be. To ensure that your spa break in Europe is drenched in luxury, they carefully choose the world's best spa hotels and resorts.
About Sanctuary Spa Holidays:
For vacationers looking for the ideal Europe spa breaks, Sanctuary Spa Holidays is a leading supplier of spa package vacations. Sanctuary Spa Holidays strives to deliver unmatched relaxation and rejuvenation within any budget with a skilled team dedicated to designing custom luxury spa holidays and getaways. Their extensive assortment of spa hotels and resorts ensures that visitors can indulge to the fullest at reasonable prices.
Visit www.sanctuaryspaholidays.co.uk for more details about Europe spa holidays and to reserve your ideal luxury spa vacation.
Contact Details
Sanctuary Spa Holidays
7 Hassocks Court , Cuckfield Close , Crawley , West Sussex , RH11 8UE
info@sanctuaryspaholidays.co.uk
01293 229 895
Website: https://www.sanctuaryspaholidays.co.uk
Mon-Sun: 09:00 am to 09:00 pm